Have you tried creating a support ticket recently in the Power Platform Admin Portal? Give it a try even if only out of curiosity – I was offered a chat option! Well, I was not offered an option to opt out, so I figured I'd give it a try😄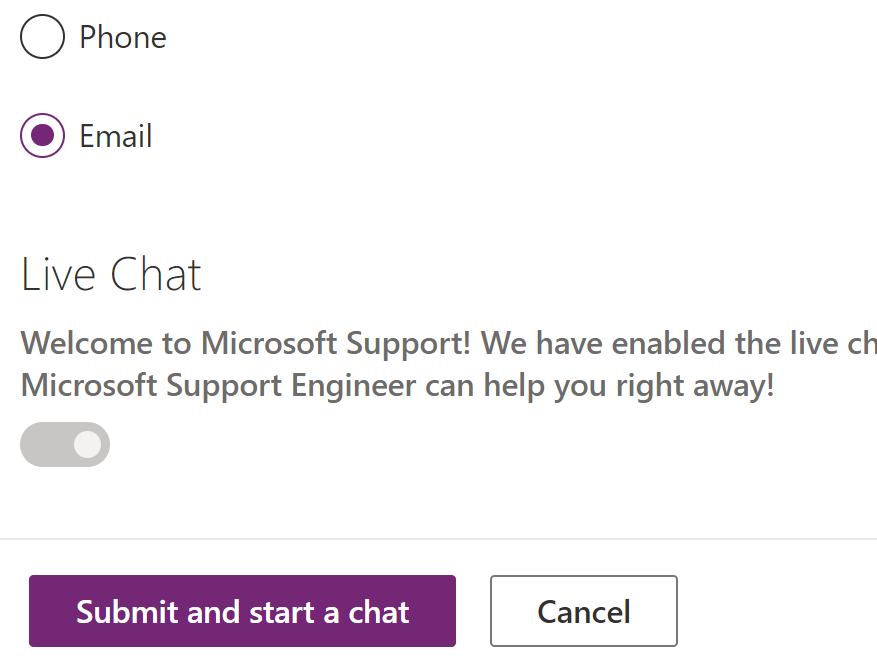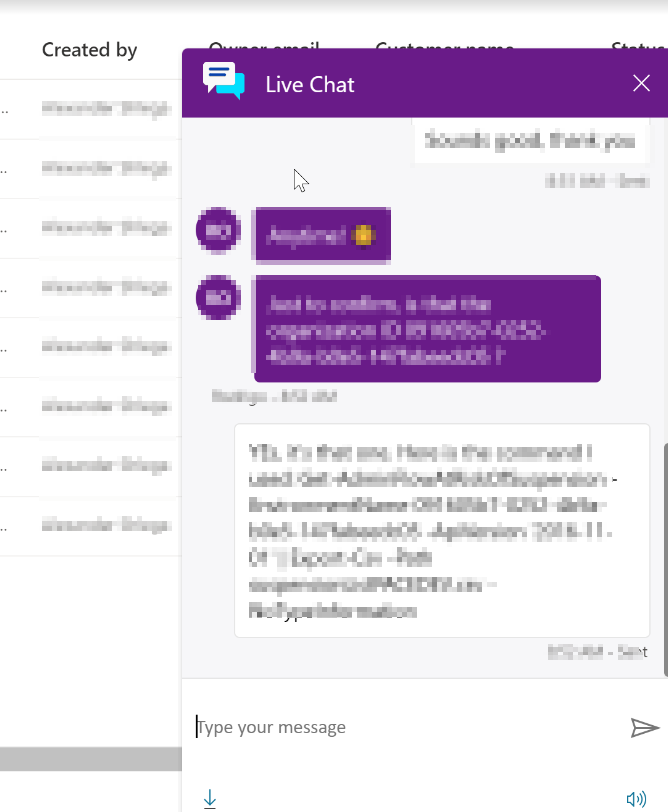 That was rather neat, and I was chatting to a support engineer right away. Which was a nice surprise.
A couple of hours later, I had to admit this way of communication may have some disadvantages:
I was not able to add screenshots to the chat, so explaining what my problem was, exactly, took quite a bit
It's easy to see how Microsoft is following its own recommendations and all the agents are equipped with quick replies… I was asked a few times whether all my questions have been answered, and I just had to say "no, not yet" to keep going
Realistically, I'd probably prefer a call to a chat. Could have explained everything in 15 minutes vs having to monitor the chat window to keep maintaining a relatively slow exchange with the support engineer for a couple of hours
That said, I still got help way faster than it would have happened before, so, ultimately, it's a huge improvement!