"Common Data Service" connectors don't have an "Upsert" action: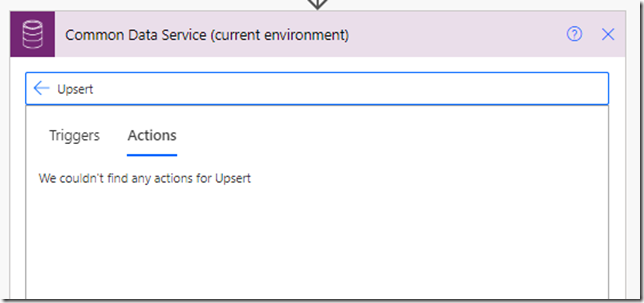 And it would have been a problem for one of the flows I had to implement recently if not for David Yack who pointed out that Update action will do an Upsert.
What??
Well, he was absolutely right, here you go: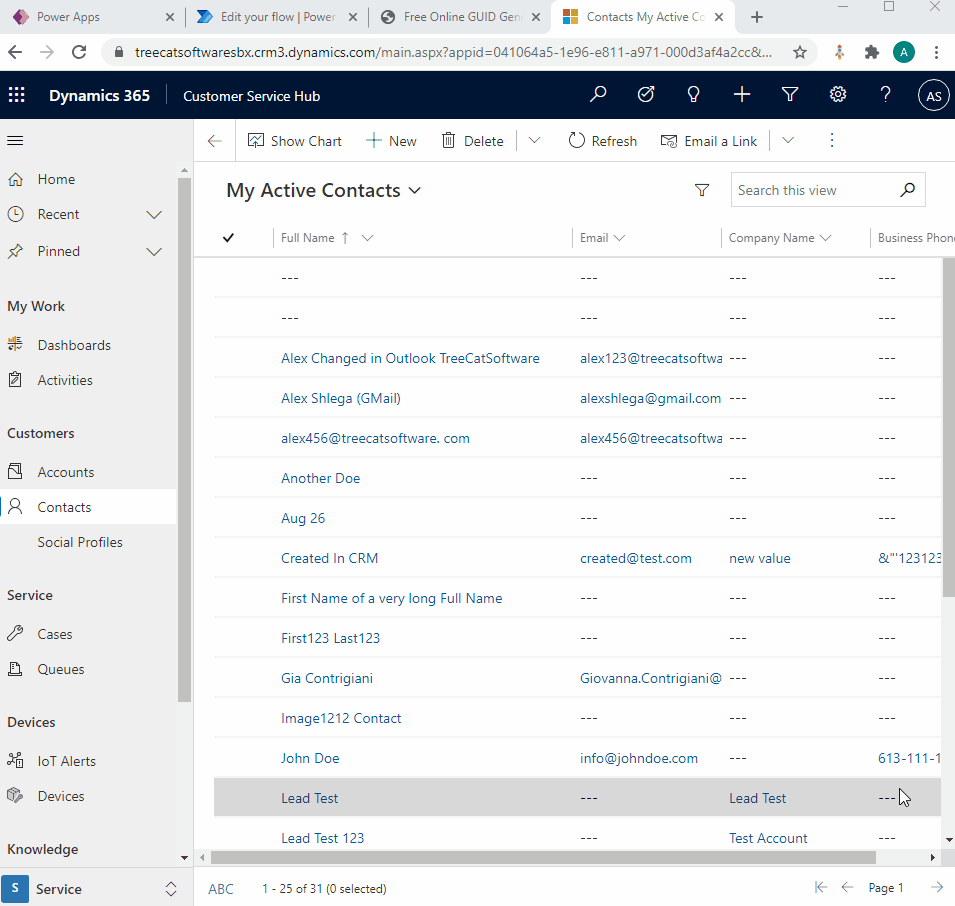 Have fun folks. And thank you, David.