If there is any single feature I've been missing ever since new maker portal started to take over from the classic solution designer, it's the treeview.
However, have you visited preview version of the maker portal lately? Some things are definitely brewing there, and one of them is new solution experience which brings back… right, the treeview: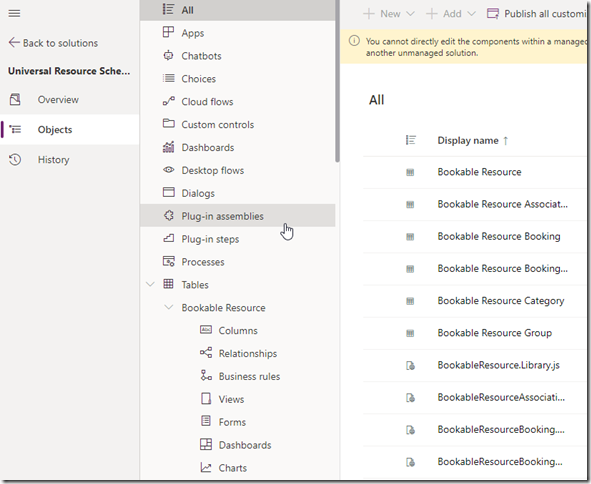 Just go to make.preview.powerapps.com, and you'll be able to turn solution preview on:

Then go to any solution, and you'll see that old good treeview.