If you've been using Dynamics 365 Admin role to delegate Dynamics/Power Platform admin permissions to certain users, you might want to have a look at the Power Platform Admin role, too, since it may work better in some cases.
The main difference between those two roles is that you may need to add Dynamics 365 Admins users to the environment security group in order to let them access the environment, whereas you don't need to do it for the Power Platform Admins:
https://docs.microsoft.com/en-us/power-platform/admin/use-service-admin-role-manage-tenant

Here is a quick illustration of how it works:
1. New user, no admin roles
No environments are showing up in the admin portal:

2. Same user, Power Platform Admin role
Six environments are showing up: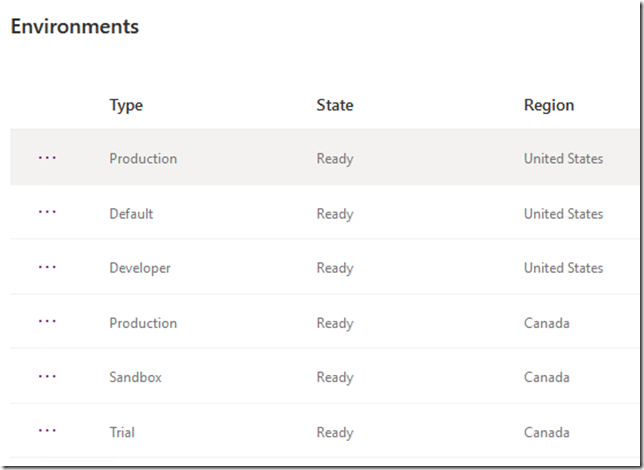 3. Same user, Dynamics 365 Admin role
Only five environments are showing up now since the 6th one has a security group assigned to it, and my user account is not included into that group: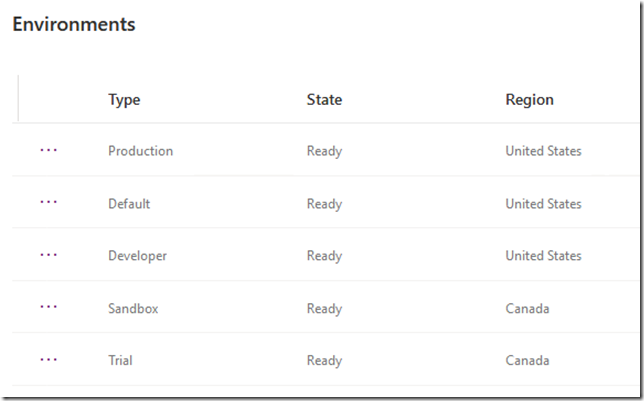 Still, both roles are available and it may probably make sense to use Dynamics 365 Admin in those situations when you want to limit permissions a bit more. Although, the whole reason for this post is that we have found it a little confusing that such users must still be added to the environment security group, and, for us, it seems switching to Power Platform Admin might make this a little more straightforward.