I just learned how to create balloons!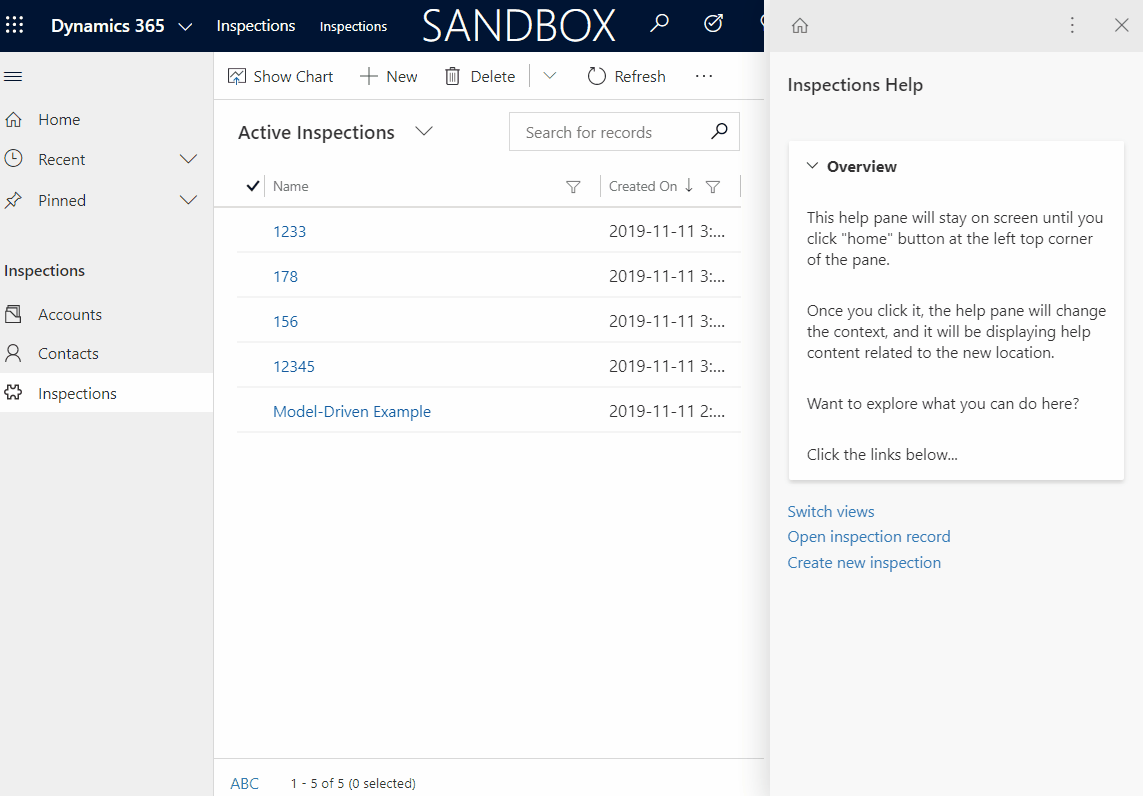 At first, it actually did not look that interesting at all when I clicked the question mark button: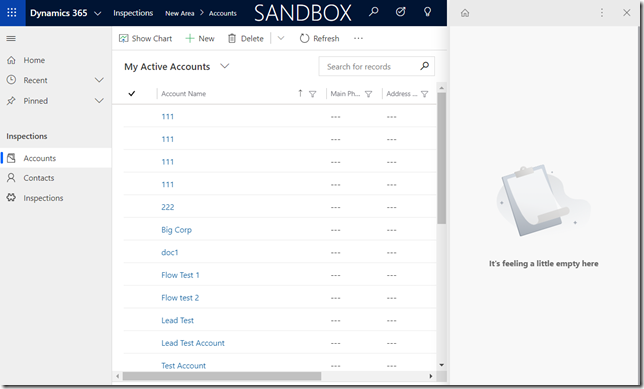 Yep, it felt a little empty there. So, I started to wonder, what can I do to make it more interesting?
Turned out there is quite a bit we can do:
https://docs.microsoft.com/en-us/powerapps/maker/common-data-service/create-custom-help-pages
We can add sections, images, bullet lists, videos, some other things… and, of course, those balloons.
The thing about the balloons, though, is that they are linked to the page elements, so, if the elements change (or if you navigate to a different page), the balloons might stop flying. Well, that's just a note – other than that the balloons still are awesome.
So, what is it we may want to keep in mind about the help panes?
We can add them to the solutions. Although, only while in the classic(?) mode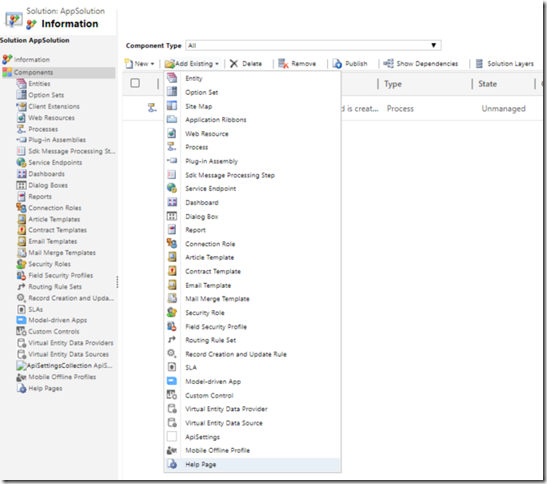 We can work with the help XML using the definition below. Although, I guess that involves extracting solution files, updating them, then packing them back into a solution file (would be a good use for the solution packager)
https://docs.microsoft.com/en-us/powerapps/maker/common-data-service/create-custom-help-pages#custom-help-xml-definition
The help pane will stay open as the user keeps navigating in the app
This may bring the help pane a little bit out of content, so the users would have to remember to either close it or to click "home" button at the top left corner to change context for the help pane.
Help panes are language-specific
I just switched to French, and the help pane is feeling empty again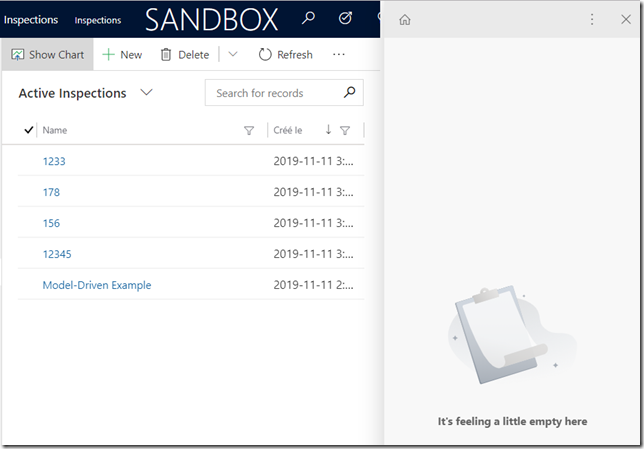 I used Dynamics 365 environment everywhere above, but it's actually working in the CDS environments, too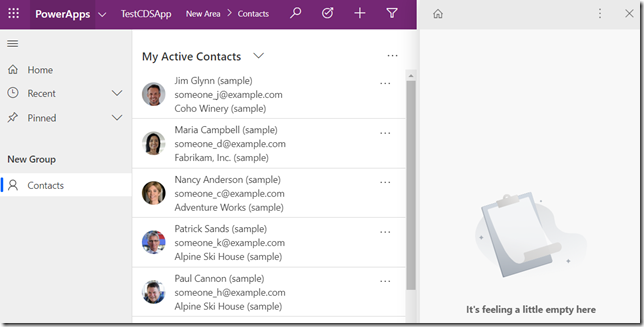 Well, it seems to be a pretty cool feature. Of course help authoring may take time, and keeping it up to date may take time, too. But it seems to be a nice easy-to-use feature which can help even if we choose to only use it sporadically where it's really needed.