Microsoft Dataverse has a somewhat unique interpretation of what a "required" field is.
It's a bit of "do as I say not as I do".
For example, I can't create an account in the user interface not having "account name" populated (since it's a required field):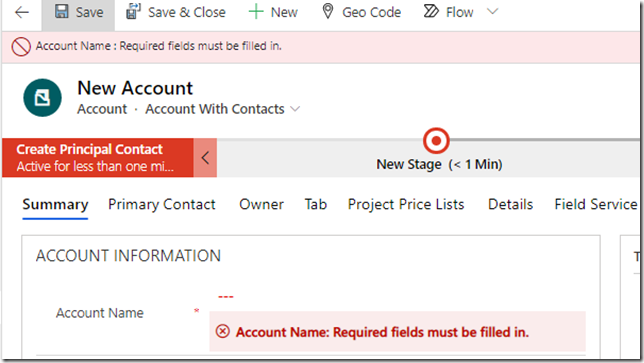 But, of course, behind the scene… whether through Excel import or through API, for instance… I can still clear those required fields: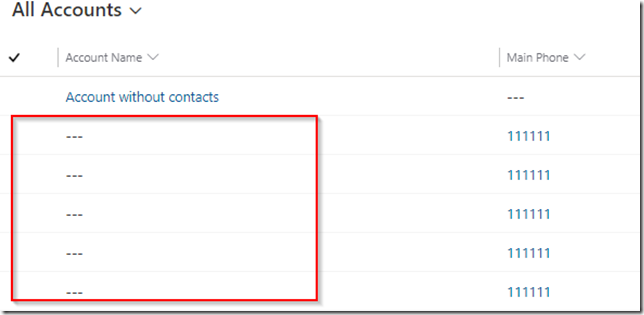 That's always been like this, but, now, how do we bypass "required field" validation when creating a record through Power Automate Flow? Sometimes, there is no field value I can populate through the automation.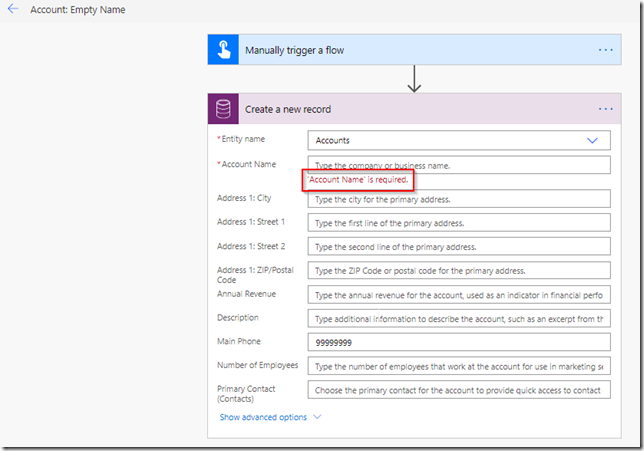 That was bugging me for a while till I tried using "null" for such fields. Not sure what hit me this time, and why did not I do it before, but it worked right away: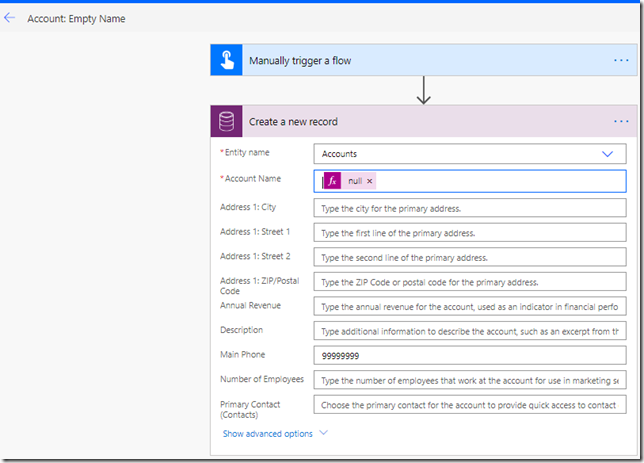 Well, that will save me some troubles moving forward