Even if it's only for myself, I just have to write it down so it sticks. Whenever I want to enable April preview in the environment, I need to go to the Power Platform admin center, and, from there, I need to click the environment link: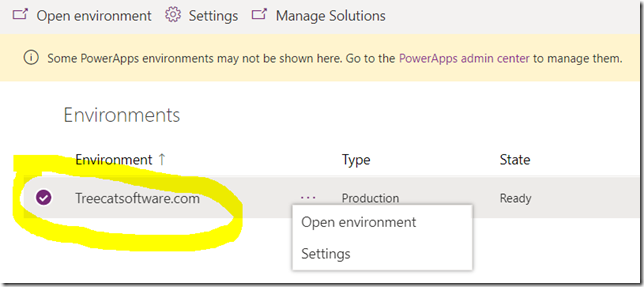 It seems to be the only way to open "environment details" screen which is where I need to be to enable the updates.
Why that "details" link does not show anywhere (neither in the drop down menu, nor in the command bar) is a bit of a mystery, but, somehow, it always takes me at least a few minutes to recall what I need to do on that screen.