With Wednesday being a holiday (Remembrance Day in Canada), Thursday feels a bit like Monday. Which means I am still in the "holiday mode", I don't necessarily want to do anything at all, and, hence, some of the minor issues with Power Platform which should have been fixed long ago seem somewhat inflated on this bleak morning.
And there could be no better time to rant about it!
Why is it that there is no sorting in the list of solution components?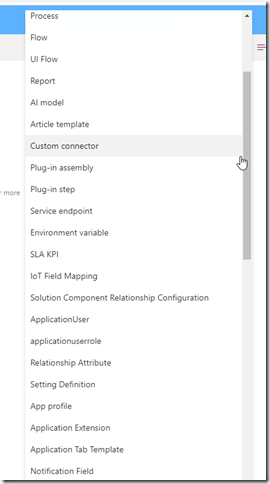 Why is it that list above has components which are simply not actionable in the UI?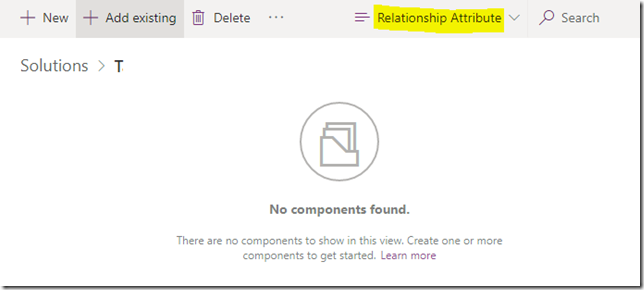 I can try creating a new relationship attribute, but here is all I get: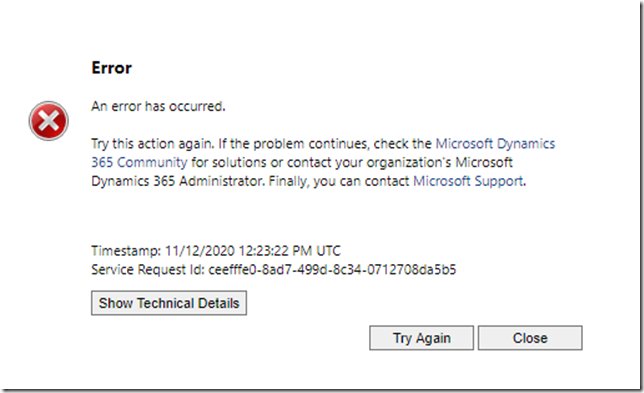 Why is it that security roles, field security profiles, web resources, option sets, site maps, and a few others are all grouped under "Other" in the list of solution components?

How come we can't use a wildcard in the search?

Why is it that highlighted columns are not sortable? (and the other ones are)

Is there any reason why web resource are given this strange customization type?

And where the heck are my javascript web resources this morning?
There are a few in the classic UI: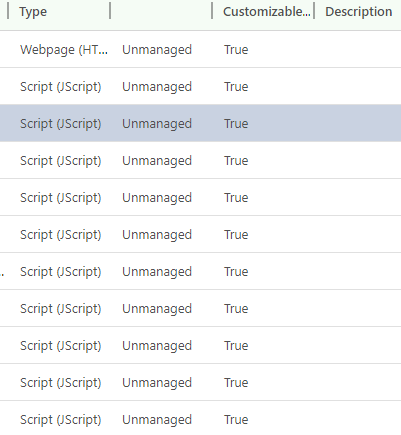 They do show up under "All" in the new UI (though I have to order by type and scroll to the right place):
But only one of them shows up under "other" – so what's that "other", then?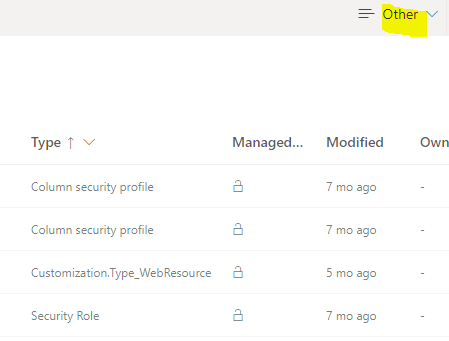 Well, there you go. I have missed a few for sure, but the rant is over – going back to work now!