Edited on Nov 6: As Jonas Rapp mentioned in the comments below, the behavior described below is expected. It still makes it a bit different from what we may be used to because there is no on-premise V9 as of now, so, if anyone is still using on-prem dev enviornment, there is no way to sync back from online to onprem till there is a V9 on-prem.
If you are still using different versions of Dynamics (maybe a mix of on-prem and online), there seem to be a bug in V9 that may affect this process. It seems that V9 is not allowing us to choose the target version when exporting a solution. Here is how it looks like in the on-prem 2016 (8.2) version: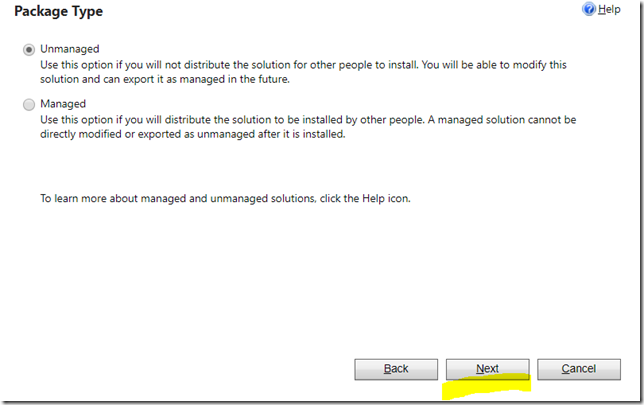 That screen above is followed by the screen below:

Which is how it should be (have a look here for the details: https://msdn.microsoft.com/en-us/library/dn689055.aspx )
V9, on the other hand, does not have that version selector screen at all (at least as of Nov 5):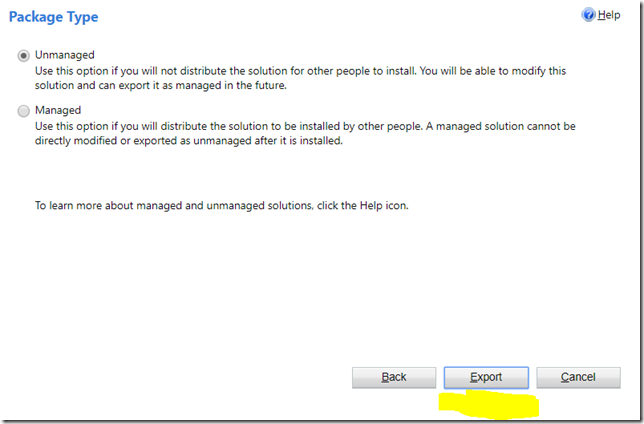 Instead, it just exports the solution.
Problem is, that solution gets exported as a V9 solution, so, when trying to import it back into 8.2, for example, 8.2 displays an error message:

Not sure if that change was intentional or not, but, either way, may need to keep this in mind for now.
Also not sure if this would be an issue.. I think it might be since what it means is that we can't get V9 solutions to on-prem anymore. If that's something you'd want to get back, here is a link to the CRM idea portal where you can upvote the idea: